This is a long beach with soft sand and crystal water. The coast is surrounded by some wild mountains.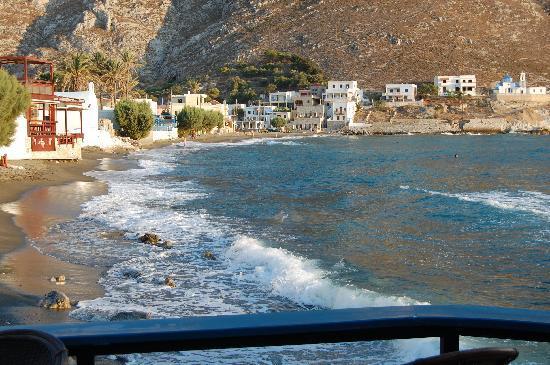 The long sandy beach of Kantouni is located 5 km north west of Pothia, the capital of Kalymnos, at a short walking distance from Panormos. It is the favourite beach of the locals thus it can get a bit crowded sometimes.

Kantouni is a popular resort that lies around the crystalline beach with the golden sand. Behind the beach are some nice accommodations, taverns and cafes amidst the lush green forests.

The beach offers gorgeous views to the imposing mountain where stands the beautiful Holy Cross Monastery. In close distance is the beach of Panormos. Local buses have daily connections to Kantouni village.